De betaling bij Taaleigen kan op maat. U kunt kiezen te betalen:
Per maand voor de lessen van die periode
Per pakket van 10 à 20 lessen met korting voor de cursus begint
Op basis van een op maat gemaakte offerte voor de cursus begint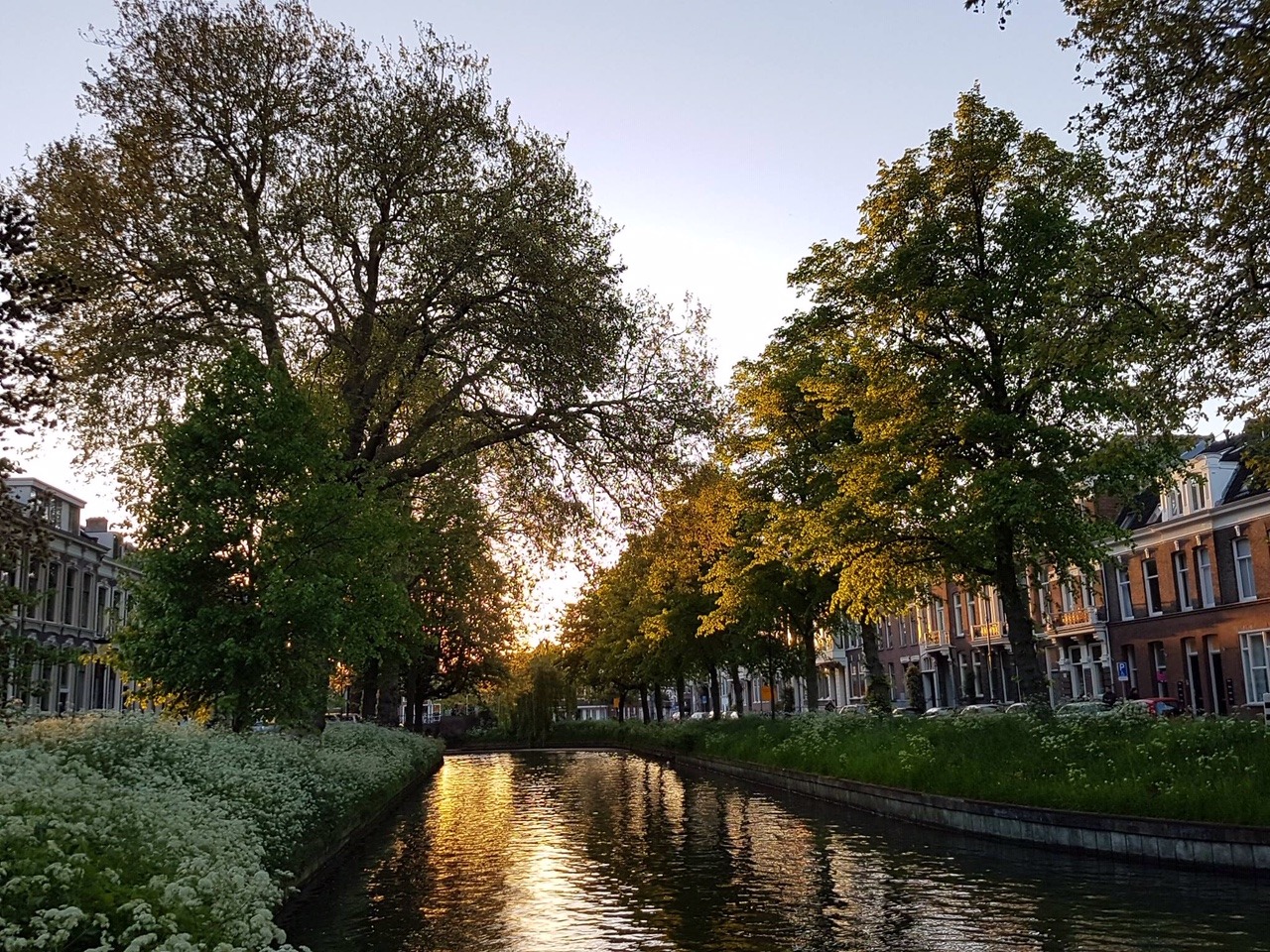 Soort training
Tarieven*
Intakegesprek
gratis
Privétraining
€ 45,- per uur
€ 67,50- per les van 1,5 uur
Pakket van 10 privélessen à 1,5 uur per les
€ 641,25-

Pakket van 20 privélessen à 1,5 uur per les
€ 1215,-
Groepstraining
op aanvraag
Bedrijfstraining
op aanvraag
Materiaalkosten
na overleg te bepalen
| | |
| --- | --- |
| * | De bovenstaande tarieven zijn per persoon. |
| ** | De cursussen zijn vrijgesteld van omzetbelasting o.g.v. artikel 25 Wet Omzetbelasting. |
| *** | Bij intensieve cursussen worden kosten voor voorbereidingstijd gerekend. Dit gebeurt altijd na overleg voor aanvang van de cursus. |
Alex (Groot-Brittannië) zegt:
Boukje's classes have been vital to helping me get by in Dutch while living in Utrecht. She helped tailor a course that fitted with my existing skill level, which I found wasn't necessarily possible with many of the larger organisations in the area. I'm now definitely much more advanced in Dutch, and I can look back and see the important teaching moments when the grammar clicked into place. I think Boukje's style and personality were really important for me too. She's sympathetic and patient, but also helped me to have a braver 'you can do it' kind of mentality of practicing in everyday life. She makes the teaching content and conversation really relevant to Dutch life and culture, so I think I learned lots that way too. I definitely recommend taking classes with Boukje!
Mark (Schotland) zegt:
Boukje weet precies wat je nodig hebt om snel je Nederlands te verbeteren. Boukje is een heel duidelijke en geduldige docente die Nederlandse taal leren leuk maakt en relevant is voor mijn werk en interesses. Zij weet precies wat je nodig hebt om snel je Nederlands te verbeteren. Ik ben echt tevreden met de snelle ontwikkeling van mijn taal door de lessen met Boukje.
Wil je meer informatie of wil je een afspraak maken voor een vrijblijvend intakegesprek?