Ik zorg dat Nederlands leren:
Bruikbaar is in uw dagelijkse, sociale en zakelijke leven
Volgens een vaste structuur aangeboden wordt
Vooral leuk en ontspannen is
Alleen zo bereik je, naar mijn mening, jouw doel.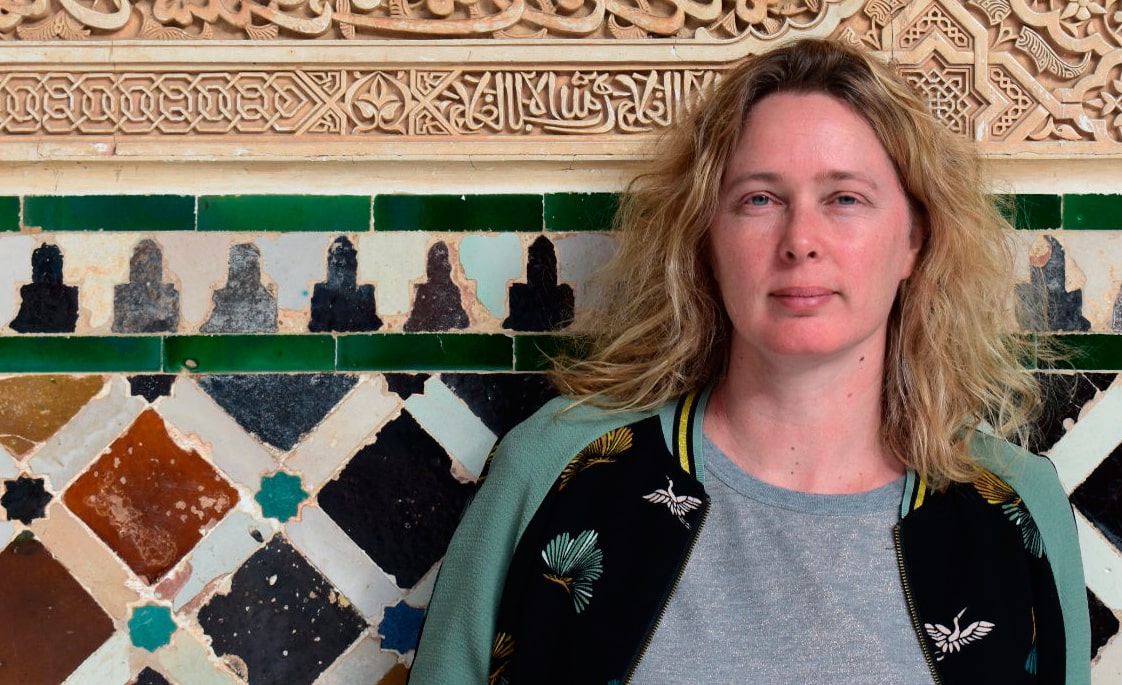 Mijn naam is Boukje Kasdorp. Na mijn studie Nederlands en Literatuurwetenschappen aan de universiteit van Utrecht heb ik in Engeland en Amerika gewoond. Terug in Nederland miste ik het multiculturele aspect in mijn werk. Daarom ben ik een gecertificeerd docent "Nederlands als tweede taal voor volwassenen- en beroepsonderwijs" geworden in 2003.
Vanaf dat moment tot juni 2012 ben ik met heel veel plezier werkzaam geweest als docent NT2 bij verschillende ROC's en taleninstituten. Daar werkte ik met volwassen anderstaligen. Sinds april 2012 ben ik zelfstandig werkzaam als docent NT2 met mijn bedrijf Taaleigen.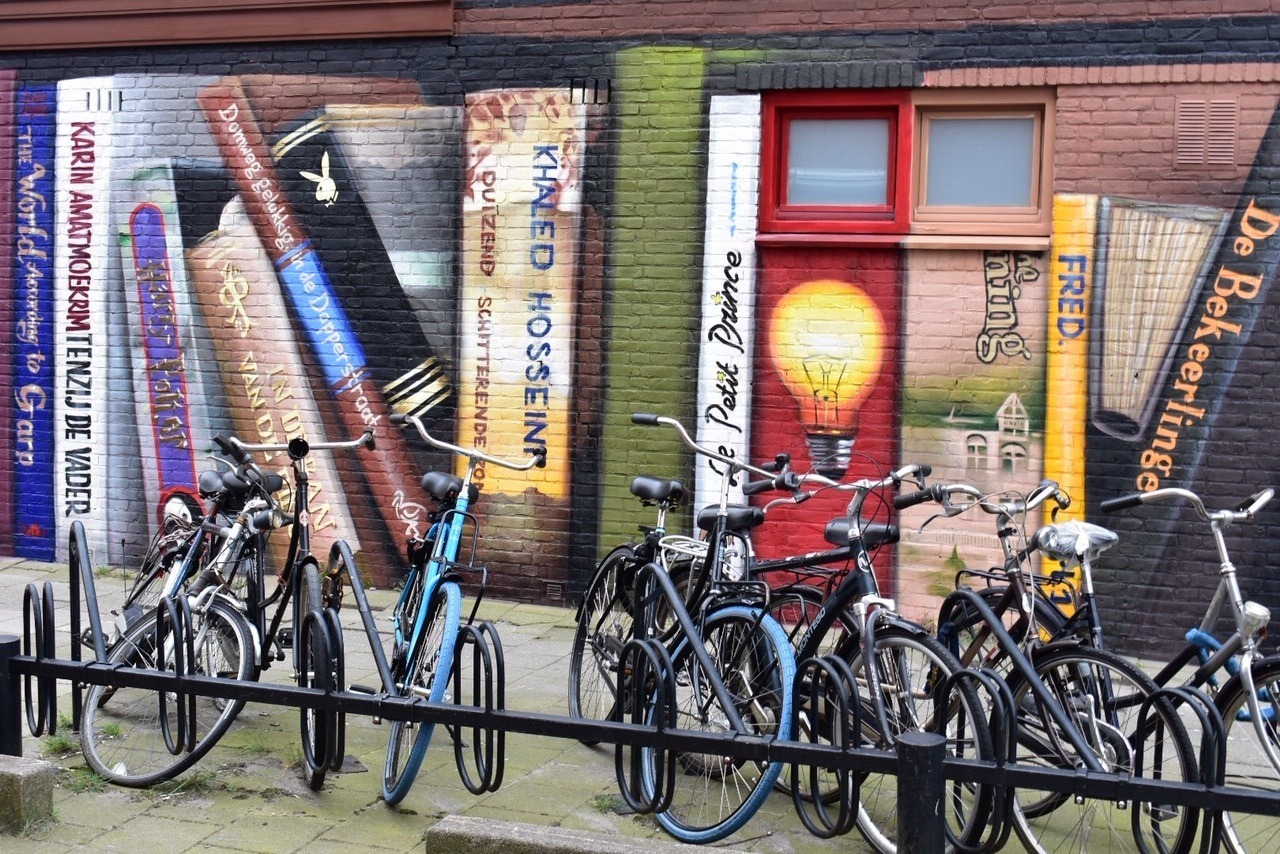 Ik werk veel met privé klanten, universiteiten en bedrijven zoals Albert Heijn, Rabobank, Heineken, Holmes Group, Eyefreight, Auxanoo en Fourpoints.
Saul (Groot-Brittannië) zegt:
One to one teaching with the right teacher can allow you to tailor your learning and workload to your specific needs. It brings the advantage of huge flexibility. Boukje is an experienced teacher She is professional in her preparation of a lesson, clear in the goals, and very open to adapting lessons to your own strengths and weaknesses. She is clear and enthusiastic with a strong desire to help you succeed in your Dutch language objectives. I should add she is a super person , entertaining , fun, jolly, and can produce a fine cup of "koffie" in the traditional Dutch manner!
Anna (Australië) zegt:
I had an absolute blast learning Dutch with Boukje. She is a patient and professional teacher, and helped me focus my learning to reach my language goals quickly. But more than that, it was fun, and I had a great time at each lesson. I would recommend her to everyone!
Wil je meer informatie of wil je een afspraak maken voor een vrijblijvend intakegesprek?