Privéles of lessen voor een groep tot 5 personen
Maatwerk gericht op voorbereiding Staatsexamen
Nt2 I of II, inburgeringsexamens of AKV-toetsen
Aanvang, duur en tijd van training in overleg
Trainingen bij Taaleigen of online via Teams of Skype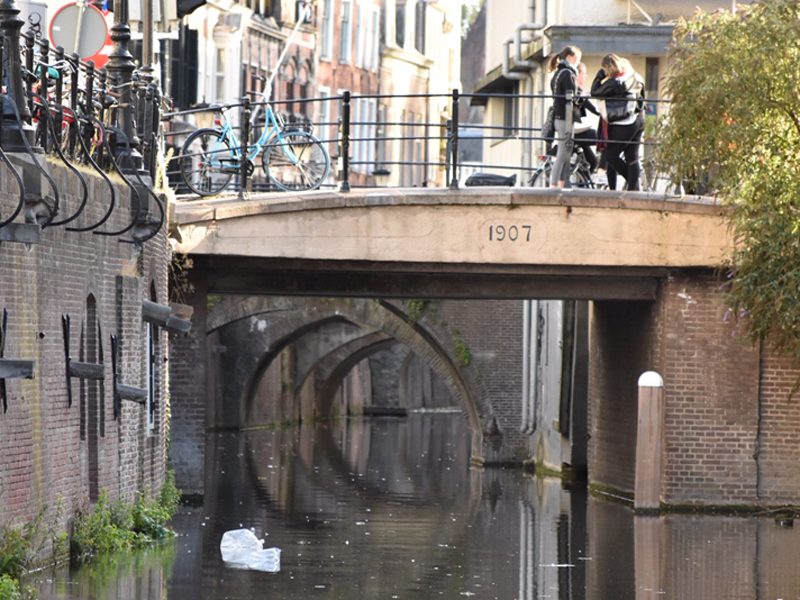 Wil je Nederlander worden of in Nederland een opleiding volgen? Dan moet je Staatsexamen Nederlands als tweede taal (NT2) of de inburgeringsexamens doen. Moet je voor je werk als arts of tandarts de AKV-toetsen doen? Taaleigen kan je helpen met het voorbereiden voor deze examens.
Je wilt de inburgeringsexamens in eigen land doen bij de Nederlandse ambassade. Taaleigen helpt je graag bij de voorbereiding voor deze examens wanneer je tijdelijk in Nederland bent of online.
Je woont al in Nederland en je wilt inburgeren. Je kunt kiezen voor de Inburgeringsexamens. Ben je hoger opgeleid, dan kun je ook kiezen voor Staatsexamen Nt2 programma I of II om aan de eisen van de inburgering te voldoen. Je doet examen in de onderdelen lezen, luisteren, spreken en schrijven, Kennis van de Nederlandse Maatschappij (KNM) en Oriëntatie op de Nederlandse Arbeidsmarkt (ONA).
Werken en studeren in Nederland
Voor een middelbare beroepsopleiding of voor een baan op dat niveau heb je Staatsexamen I nodig. Voor een hogere beroepsopleiding, universiteit of een baan op dat niveau heb je Staatsexamen II nodig. Je doet examen in de onderdelen lezen, luisteren, spreken en schrijven.
Werken als arts, tandarts of psycholoog
Je wilt in Nederland werken als arts, tandarts of psycholoog. Je hebt dan een BIG registratie nodig. Daarom moet je de AKV-toetsen doen. Deze doe je bij Babel. Taaleigen helpt je graag met de voorbereiding van deze examens.
Jessica (De Verenigde Staten van Amerika) zegt:
Boukje is a fantastic teacher and I recommend her to anyone seeking Dutch lessons. I have thoroughly enjoyed the one on one lessons because they allow me to move at my own pace and fully participate. During each lesson, I am completely involved and practicing. I find that speaking is the hardest part of learning a language and I can feel shy, but with Boukje I feel perfectly at ease. This is, along with Boukje's experience and technique, one of the most important qualities to me. She is incredibly well prepared for each lesson and she knows how to explain things in a multitude of different ways. She tailors the lessons to my specific needs and goals. Boukje is patient and caring – she truly wants her students to learn and succeed. So, I passed all my exams!! –She also happens to be fun and has a great sense of humor; If only all of my education experiences had been this smooth with such a prepared, approachable, and fun teacher! I wholeheartedly recommend Boukje without any hesitation.
Tijdens de intake van een half uur praat de docent met je over jouw wensen, behoeftes en interesses en ze stelt jouw beginniveau vast. Samen met jou stelt ze daarna een cursusplan op dat helemaal voor jou op maat wordt gemaakt. Dit plan kan naar behoefte gewijzigd worden tijdens de cursus. De duur en het programma zijn afhankelijk van jouw wensen en het doel van de cursus. Na de intake ontvang je een gratis en vrijblijvende offerte.
Boukje is een fantastische docent. Zij heeft me geholpen met mijn taaltoetsen voor mijn BIG registratie en gelukkig ben ik geslaagd. Ze is streng waar ze moet zijn en ze houdt duidelijk van boeken en begrijpt de kracht van communicatie. Ik kan haar zeker aanbevelen als Nederlandse docent.
Before I started my lessons with Boukje, I could read Dutch, but I found it extremely difficult to carry on a conversation. Within a year, I had passed the Staatsexamenen NT2 II. If you are results driven, I highly recommend Taaleigen.
Very good method, patient, very compromised with your learning. Absolutely recommended if you want to improve quickly and right. Above all, een heel gezellig meisje.
Mohammed (Algerije) zegt:
About the lessons with Boukje: I think only about positive things, a good experience and, of course, the positive results. I like the way she is doing her lessons, in not PUSHING me to do the things RIGHT, she was HELPING me to do the things RIGHT at the same time she made me feel that it's okay to make faults or mistakes without making you feel stupid. I liked the way she build the stages of the lessons, I mean one by one with a nice order. She is an understanding and lovely person who makes you feel welcome and enthousiastic to learn Dutch.
Wil je meer informatie of wil je een afspraak maken voor een vrijblijvend intakegesprek?