I'II make sure that learning Dutch is:
Usable in your every day and work life
Fun and in a relaxed fashion
In my opinion, that is the best way to achieve your goal.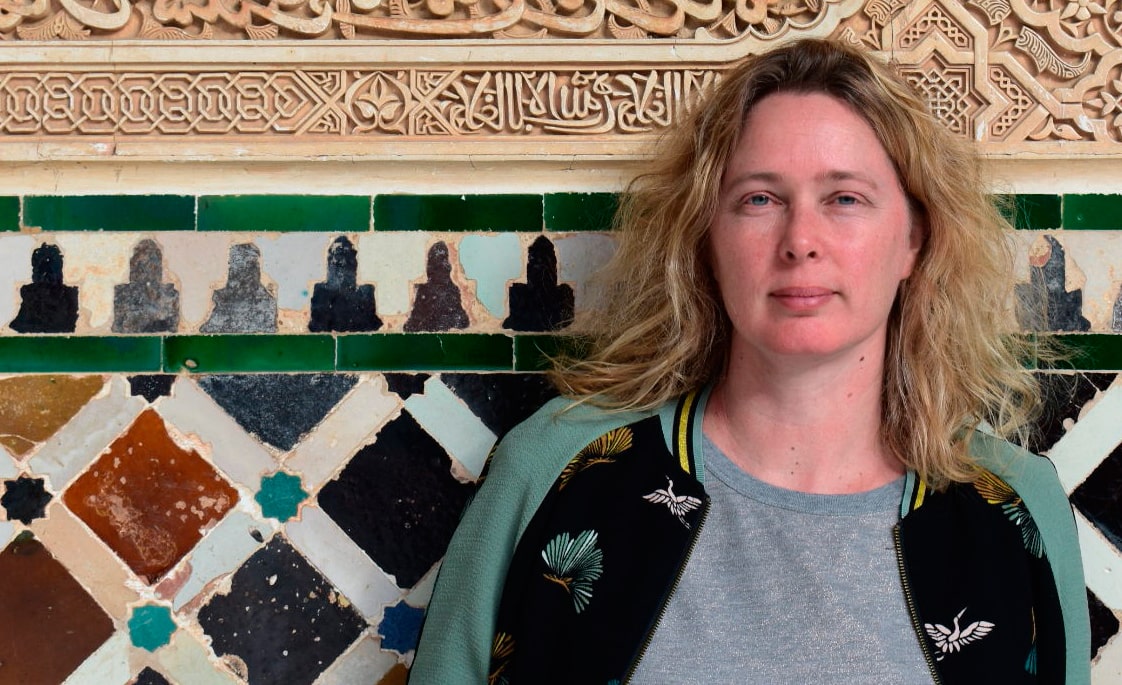 My name is Boukje Kasdorp. After my studies, Dutch and Comparative Literary Studies at the University of Utrecht, I moved to England and the USA. Back in The Netherlands, I missed the multicultural aspect in my work. That is why, I became a certified teacher Dutch as a foreign language for adults and vocational education in 2003. From that moment until June 2012, I enjoyed teaching the language at several schools and language institutes. I worked there with adults who don't have Dutch as their mother tongue. Since April 2012, I am self-employed, teaching Dutch as a foreign language in my own company Taaleigen.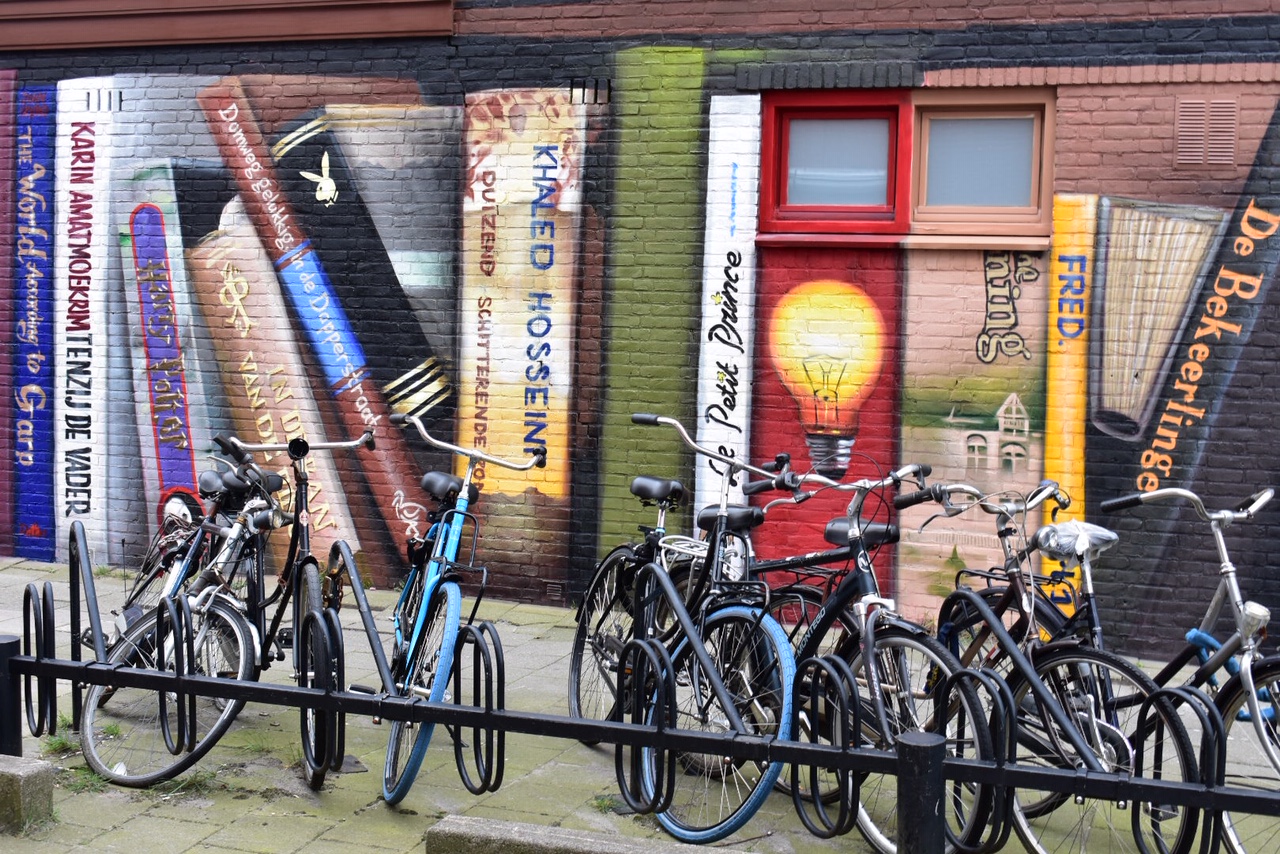 I work a lot with private students, universities, and companies like Albert Heijn, Rabobank, Heineken, Holmes Group, Eyefreight, Auxanoo en Fourpoints.
Saul (Great-Brittain) says:
One to one teaching with the right teacher can allow you to tailor your learning and workload to your specific needs. It brings the advantage of huge flexibility. Boukje is an experienced teacher She is professional in her preparation of a lesson, clear in the goals, and very open to adapting lessons to your own strengths and weaknesses. She is clear and enthusiastic with a strong desire to help you succeed in your Dutch language objectives. I should add she is a super person , entertaining , fun, jolly, and can produce a fine cup of "koffie" in the traditional Dutch manner!
Anna ( Australia) says:
I had an absolute blast learning Dutch with Boukje. She is a patient and professional teacher, and helped me focus my learning to reach my language goals quickly. But more than that, it was fun, and I had a great time at each lesson. I would recommend her to everyone!
Would you like more information or an appointment for an obligation-free intake?