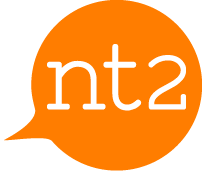 Learning Dutch in a pleasant and personal
atmosphere
Taaleigen can help you reach your goals by offering you tailor-made courses.
Mission:
By working together on your Dutch, I would like to help you feel (even) more at home in The Netherlands, in your social, educational, or work environment. In addition, I can help you get ready for the Integration exams, State exams or the AKV. Classes are held at Taaleigen, on location, or online.
Vision
Learning Dutch should be fun and relaxed without losing focus of the important goals.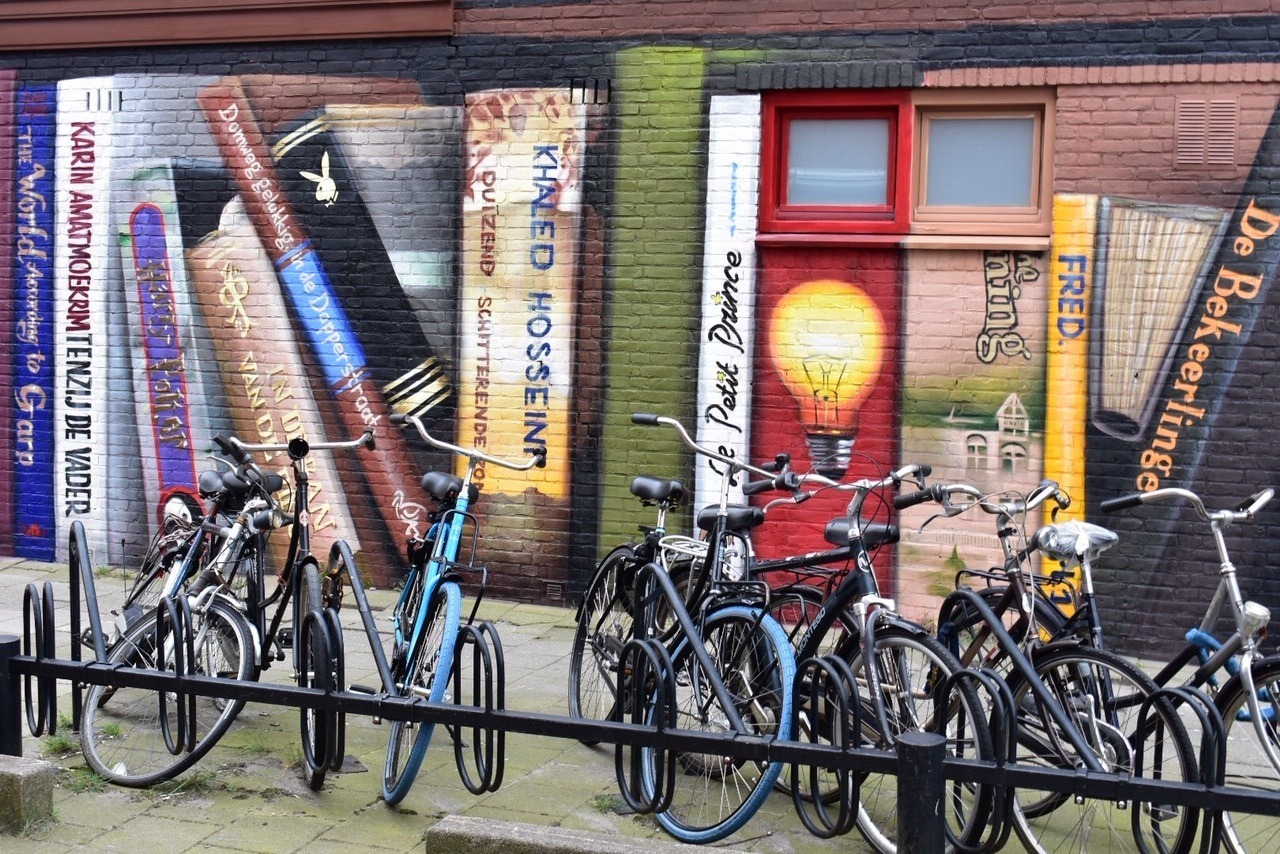 Taaleigen is specialized in Dutch as a foreign language and can
help you if Dutch is not your mother tongue.
Kevin (Great-Britain) says:
So describing Boukje: Friendly, Sympathetic, Appreciative, Devoted, experienced, Knowledgeable and capable. Her way of teaching: She teaches exactly what students need to know, she doesn't waste time during classes, always ready for students problems and questions. Each lesson is well planned and she knows what should be taught.
Valentina (Russia) says:
Boukje has a great talent in teaching. She inspires to learn the language, she enjoys the lesson and makes the student enjoy it as well. Her explanations are clear and she makes sure the student understands the material and only after that goes farther. With Boukje you can create your own style of studying, you choose the goals and she successfully leads you to them. And yes, you start speaking the language.
Jordan (Australia) says:
***** A FANTASTIC teacher!***** I was very impressed with the way she taught. She really inspired me to learn the language and to work hard at it every day. And now "ik spreek beetje Nederlands!" She has a great ability to listen, explain and direct my learning to the areas I was struggling with.
Let Taaleigen help you make you feel more at home in The Netherlands by working on your Dutch in your social and work environment.