Tailor-made courses based on the individual needs or on shared language needs of the group
Start, length, and schedule of the course is flexible
Training at Taaleigen, your workplace, or online with Teams or Skype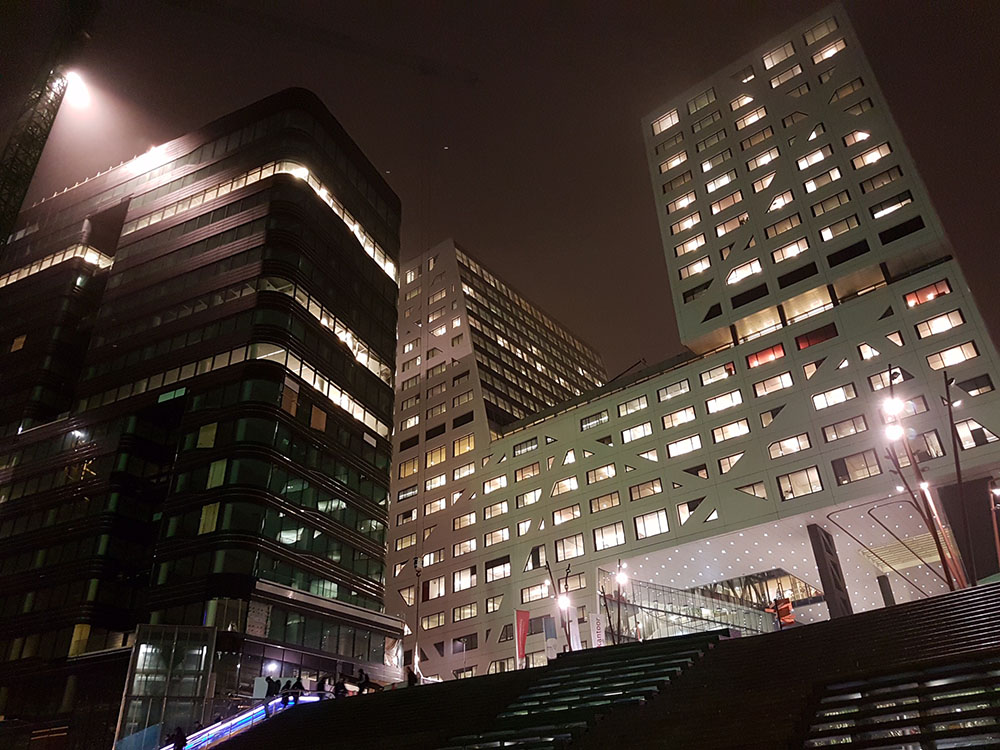 Does your company have employees who need help to improve their Dutch. Taaleigen provides a program specially developed for your company. The duration and the program depends on your needs and purpose of the course.
De les is professioneel en zorgvuldig gegeven. Als je bij Boukje op les bent, dan ben je zeker in goede handen. Aan te bevelen!
Ik heb een cursus Nederlandse communicatie gevolgd bij Boukje Kasdorp en dat is zo goed bevallen dat ik een ieder aanraad om deze cursus te doen bij Boukje Kasdorp.
During the intake, the teacher discusses your needs and wishes with you and your staff and she will estimate their level of Dutch. Together with you, she will plan a tailor-made course. After the intake, you will receive a free quote, that does not commit you to anything.
Boukje listens carefully to your requirements and tailor-makes your lessons so that you get the most from your language-learning experience. She has all the qualities you could wish for from a language teacher: she's motivating, patient, explains everything in a simple way and delivers the lessons in a fun (yet professional), relaxed environment. I have no hesitation in recommending her to anyone, she is a fantastic teacher.
I'm very happy to recommend Boukjes' expertise in Dutch as a second language. Her work speaks for itself, as I began to study with her only a few years ago and last week moved to a position in which the business language is 100% Dutch. What I most appreciate was her willingness and ability to adapt the lessons and study materials to my interests and goals.
Russell (Great-Britain) says:
Boukje taught me Dutch when I first moved to the Netherlands, first with an intensive week long introduction to get me started then weekly lessons. The lessons were always well thought out and prepared, yet not too rigid. The introduction course helped me gain confidence in my Dutch, especially speaking. One lesson even extended to the local shop where I had to buy a sandwich! The level increased as the lessons continued. I found the lessons challenging but I thought Boukje did well not overloading me. I don't think I was the quickest at learning Dutch but Boukje was very patient……thankfully!
Joe (Great-Britain) says:
I can definitely recommend Boukje as a teacher. She is always well prepared, patient, cheerful and kind. She knows that students are sometimes busy with their work or other studies and adjusts your lessons accordingly. However, she also knows that self study is necessary if you want to make progress and therefore she always keeps you honest! We have used many different learning materials and tools such that I have experienced almost all aspects of the Dutch language and have learned many things about the country in the process. I enjoy my lessons with Boukje and look forward to continuing my Dutch language journey with her!      
Would you like more information or an appointment for an obligation-free intake?